Safe
Painful shadows is a custom story I'm working on.It's about a thief,Rikhard who steals all kind of stuff for his clients.But one day he gets invited to his good friends ,also his client, house.The job that changed everything.
Heavily inspired by Thief stealth game series.
I'm trying to make it as atmosphereic as possible.
I'm gonna do the voice acting myself
.
This story is more focusing on the story then scariness.It has that creepy atmosphere though.
Released!
http://www.frictionalgames.com/forum/thread-14437.html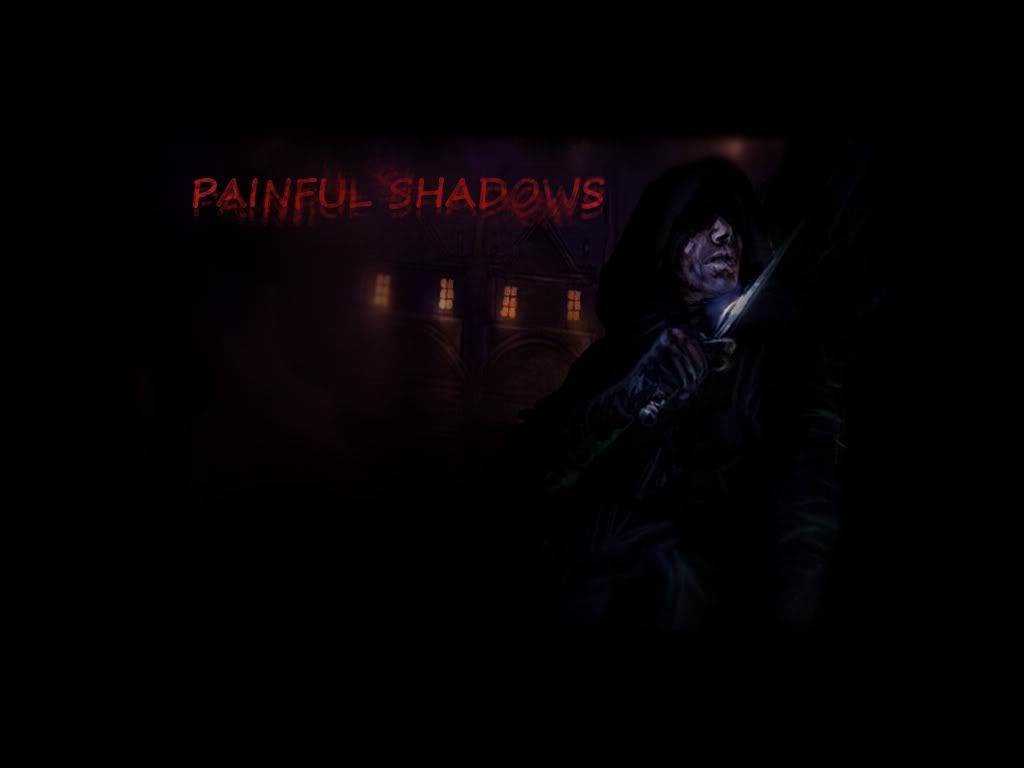 And new pics:
Pagan cave:
http://i1127.photobucket.com/albums/l628...-33-10.png
Woods:
http://i1127.photobucket.com/albums/l628...-11-39.png
Voice actors:
Rigi
Xss
Elven
Me
Cry